> List of events
---
---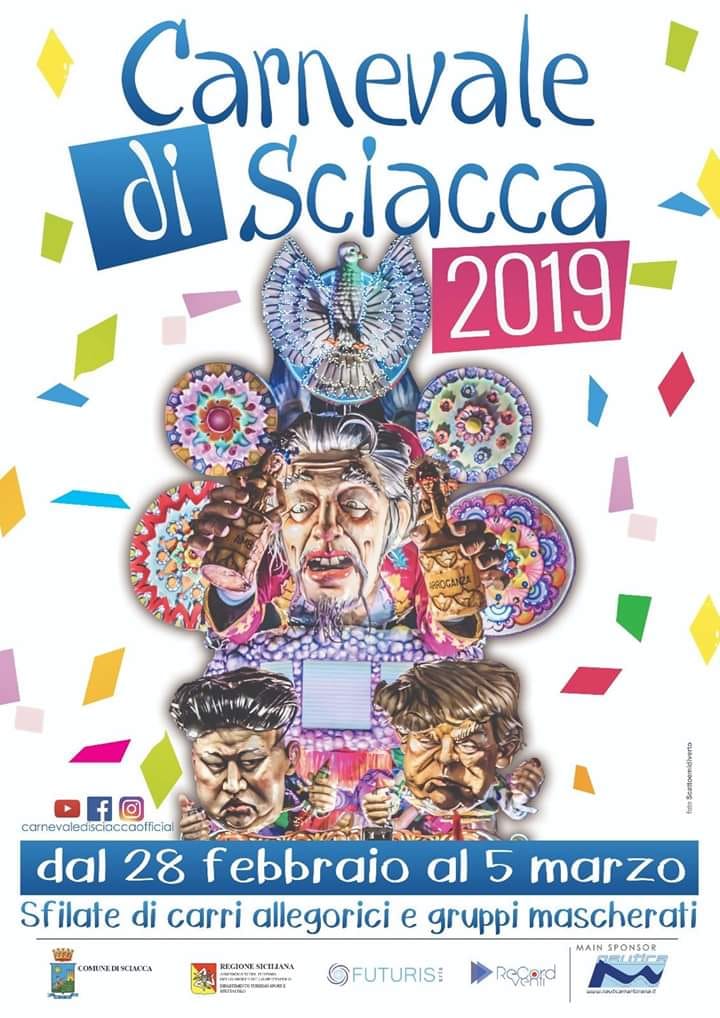 Thursday 28 February 2019
Sciacca - Carnival
Among the numerous entertainment initiatives taken during the year in Sciacca, the most important is undoubtedly the Carnival. The ancient origins, dating back to around the end of the nineteenth century, make it a pheno...
---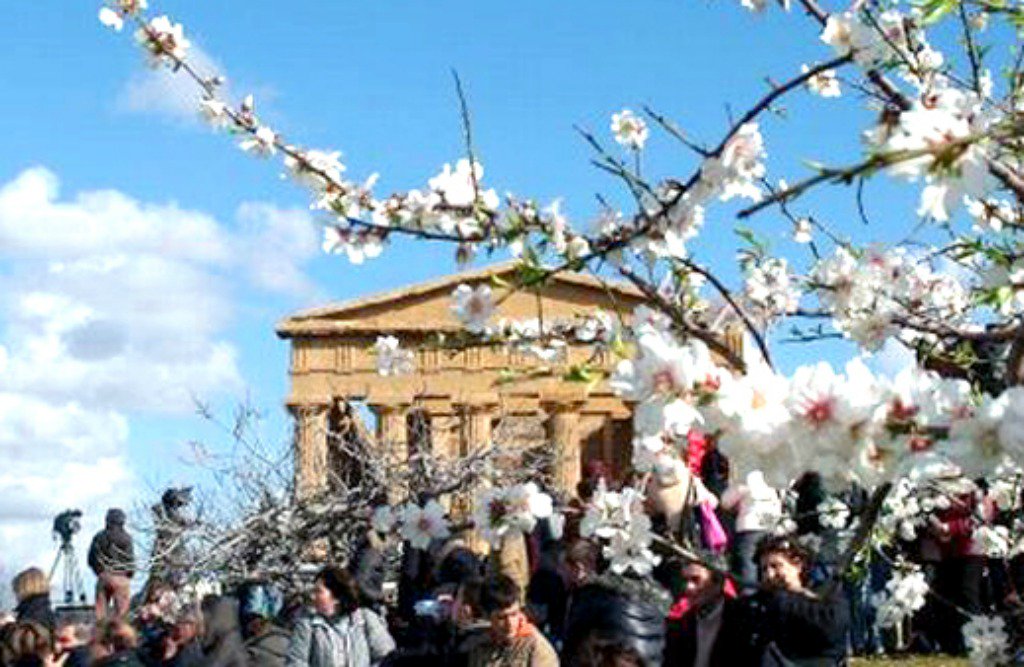 Friday 1 March 2019
Agrigento - Festival of Almond Blossoms
The Almond Blossom Festival is a popular festival of the city of Agrigento that, according to tradition, is repeated every year at the beginning of February and lasts for a week. The goal is to celebrate the advance of t...
---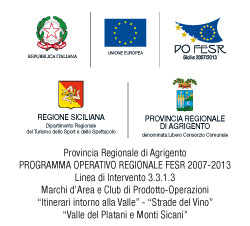 ---