> Archeological Museum Agrigento
---
Archeological Museum
Via Passeggiata Archeologica - 92100 Agrigento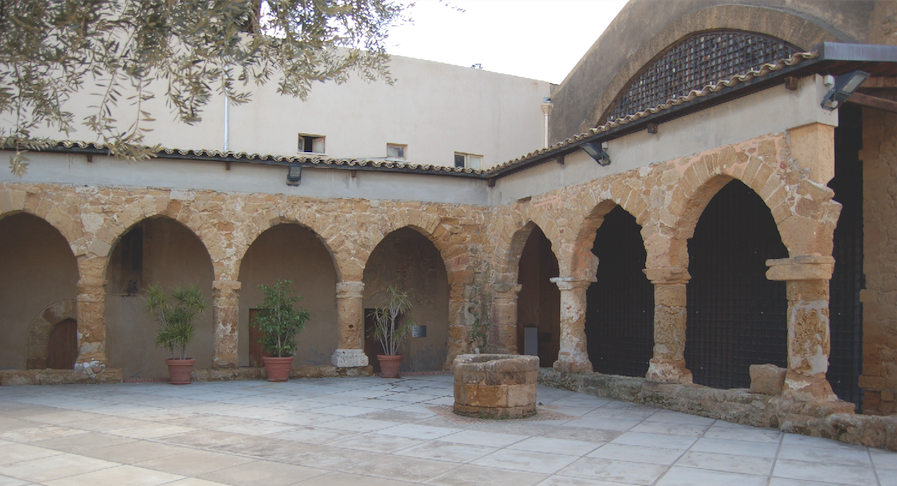 The wonderful Archaeological Museum is a must for anyone who comes to visit Agrigento and the Valley of the Temples . It was built in the early sixties in what was the ancient Cistercian monastery next to the medieval church of St. Nicholas and it extends from the adjacent Oratory of Phalaris to the "Comitium". Its immense and priceless heritage is shown within 19 rooms offering visitors the chance to learn about what was once the grandeur and importance of Akragas to the Greeks. Room I to room XI show excavations and works carried out by the patron Sir Alexander Hardcastle in the territory surrounding the urban area of old Akragas. Room XII to room XVII are expositions of finds from excavations carried out on a larger area that falls between the provinces of Agrigento and Caltanissetta, that once belonged to the powerful and rich Akragas. In addition to a rich collection of Greek pottery and various objects found around the city, there is the impressive Telamon, transported from the temple of Jupiter, placed upright in the large central room.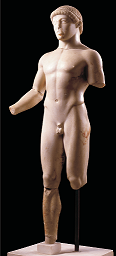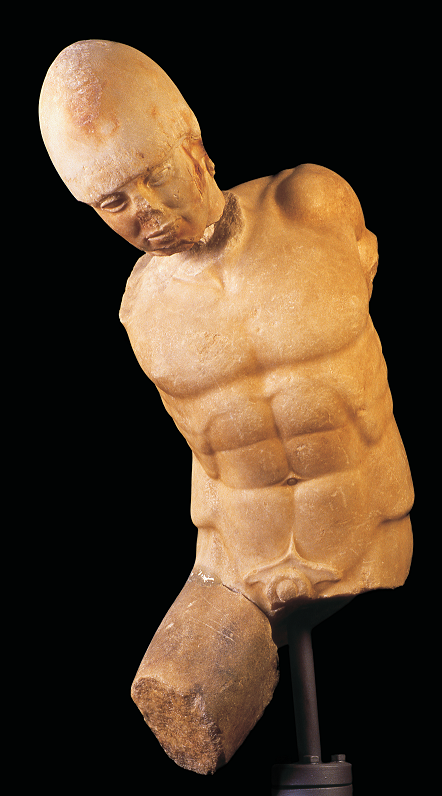 Full entrance cost:
Entrance Ticket (Archeology Museum only): € 8,00 per person
Reduced entrance:
Reduced: € 4,00
Special entrance conditions:
Full Entrance Ticket (Museum and Valley of the Temples): € 13,50 Reduced: € 7,00
Opening time:
Tuesday - Satuday: 9:00 a.m. - 7:00 p.m. Sunday - Monday and holidays: 9:00 a.m. - 1:00 p.m.
Special time conditions:
Free Entrance: the first Sunday of every month
Name:
Archeological Museum
How to get to the Archeological Museum "P.Griffo" Contrada San Nicola, Via Passeggiata Archeologica By Car: From Agrigento follow signs By Bus: City line (1, 1/, 2, 3, 3/) leaving from Piazzale Rosselli – stops according to request By Foot: Agrigento center (leaving from Piazza Stazione FFSS ) (approximately 2 km from the Museum) follow Via Crispi to Via Passeggiata Archeologica until you reach the Museum Contact: Tel. 0922 401565