> Gastronomy
---
---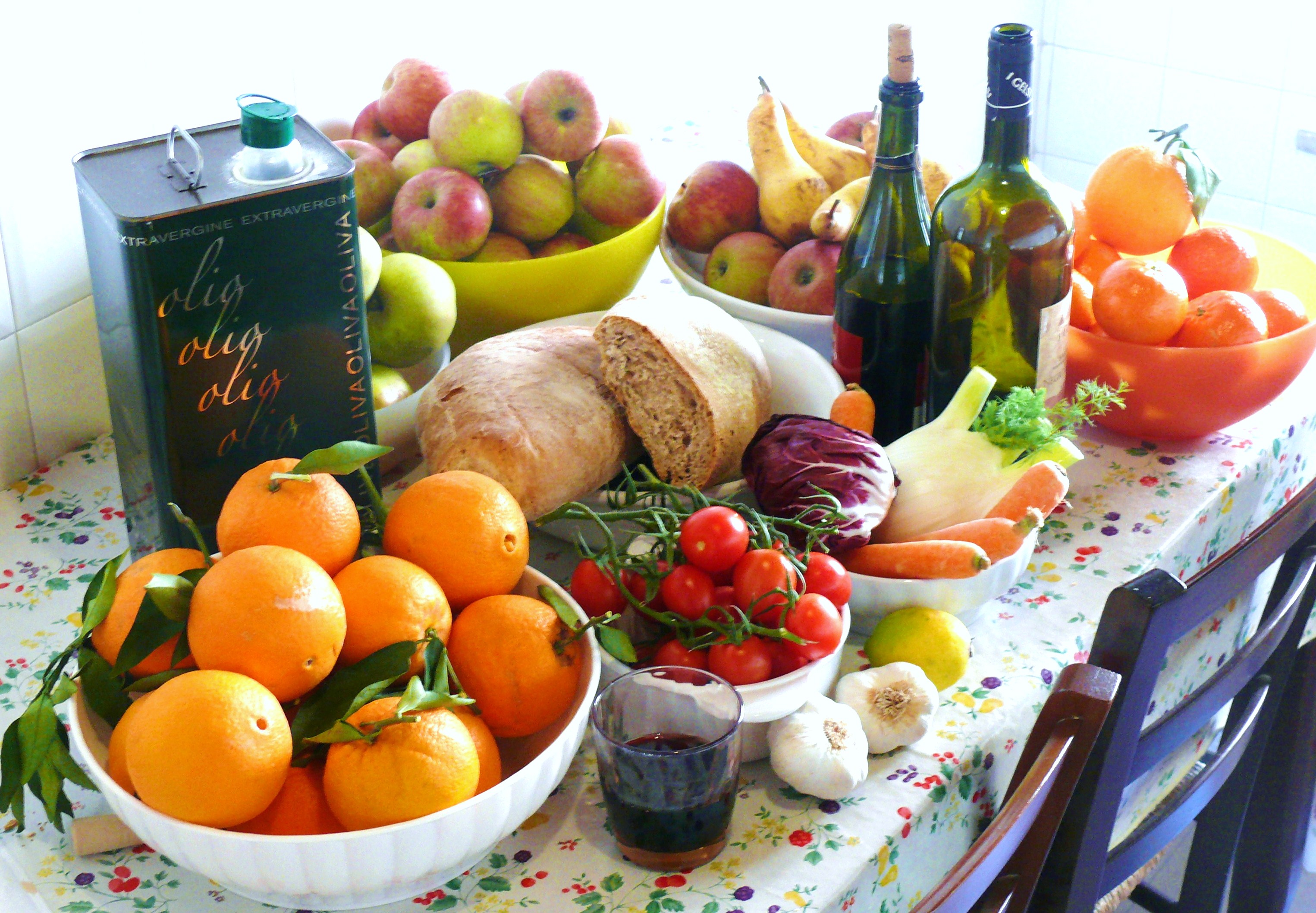 - Agrigento: land of a thousand flavors
The Agrigento region is truly unique and wonderful; a territory from sea salt to rolling hills interspersed with plains and valleys and then up in the mountain areas. Admiration fo...
---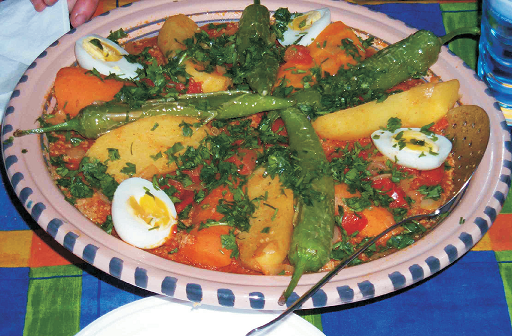 Agrigento, the art of taste, endless flavors - The "giurgintane" dishes
Visiting Agrigento also means savoring the typical "giurgintane dishes ", with all the gastronomic delicacies that the magical land offers. Arriving in the city of temples, yo...
---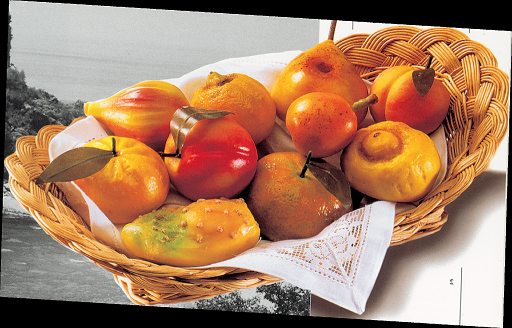 A meeting between cuisine "of the earth" and the "sea - Good traditional cuisine
It is what happens in the typical cuisine of Palma de Lichtenberg, Li Montechiaro, Licata, Ravanusa, Campobello, Castrofilippo, Naro, Camastra, Racalmuto and Grotte.Here, t...
---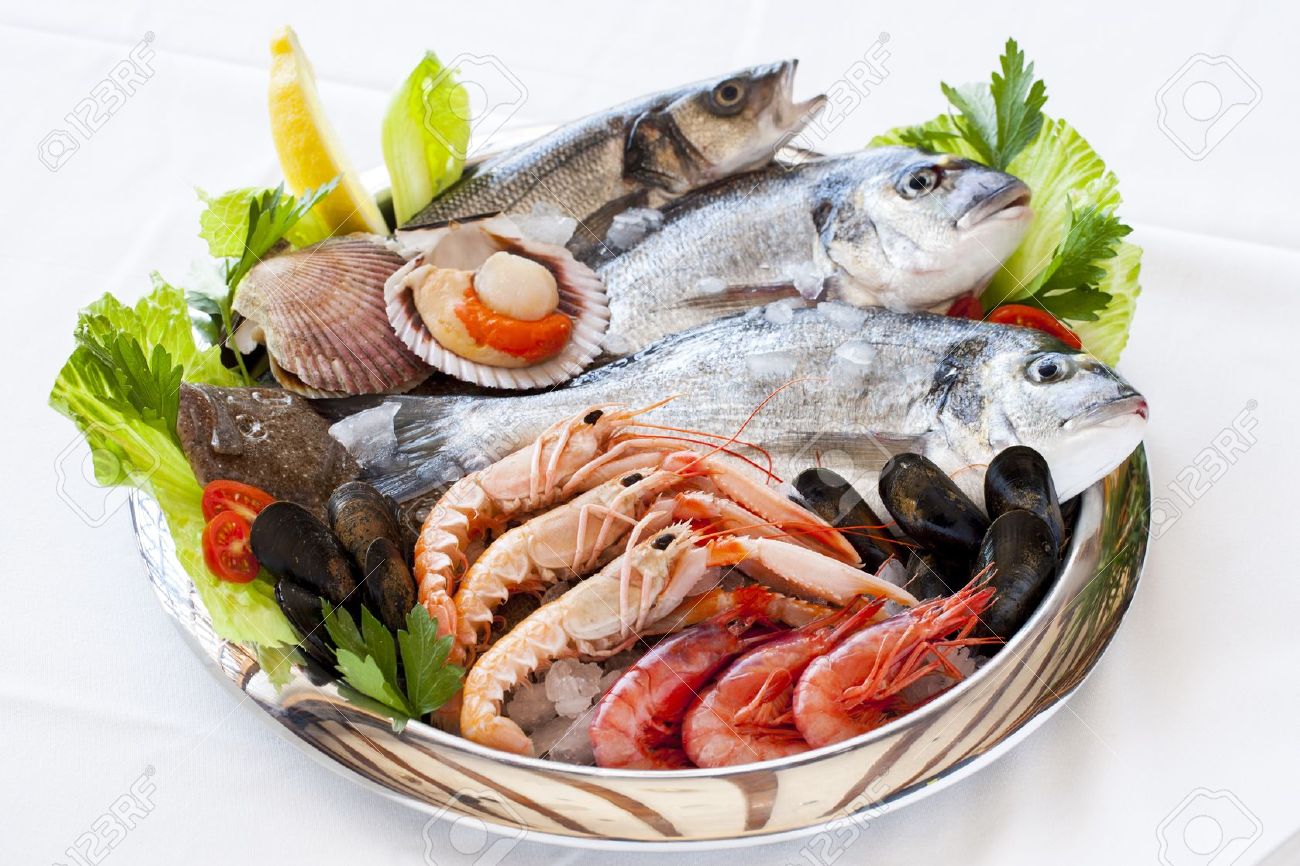 Typical dish - On the table - products from the sea
The cuisine of Porto Empedocle, Realmonte Siculiana Montallegro, Cattolica Eraclea and Sciacca is rich in fragrant products, flavors that are made of a delicious balance between la...
---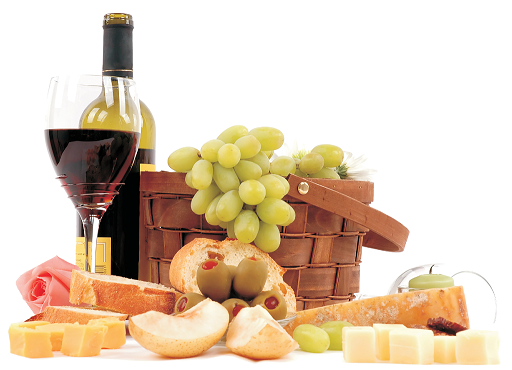 Wine - The Wine Route and its flavors
It's a path that winds through six cities: Menfi, Sambuca di Sicilia, Santa Margherita Belice, Montevago, Burgio and Caltabellotta. Menfi is one of the cities that together with S...
---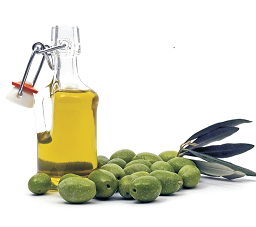 Natural and manmade products - Aromas and Flavors
Nature and man's work, many products from the earth, wise and accurate work, have for centuries been at the base of the gastronomy of Aragon, Comitini, Joppolo, Raffadali, Santa El...
---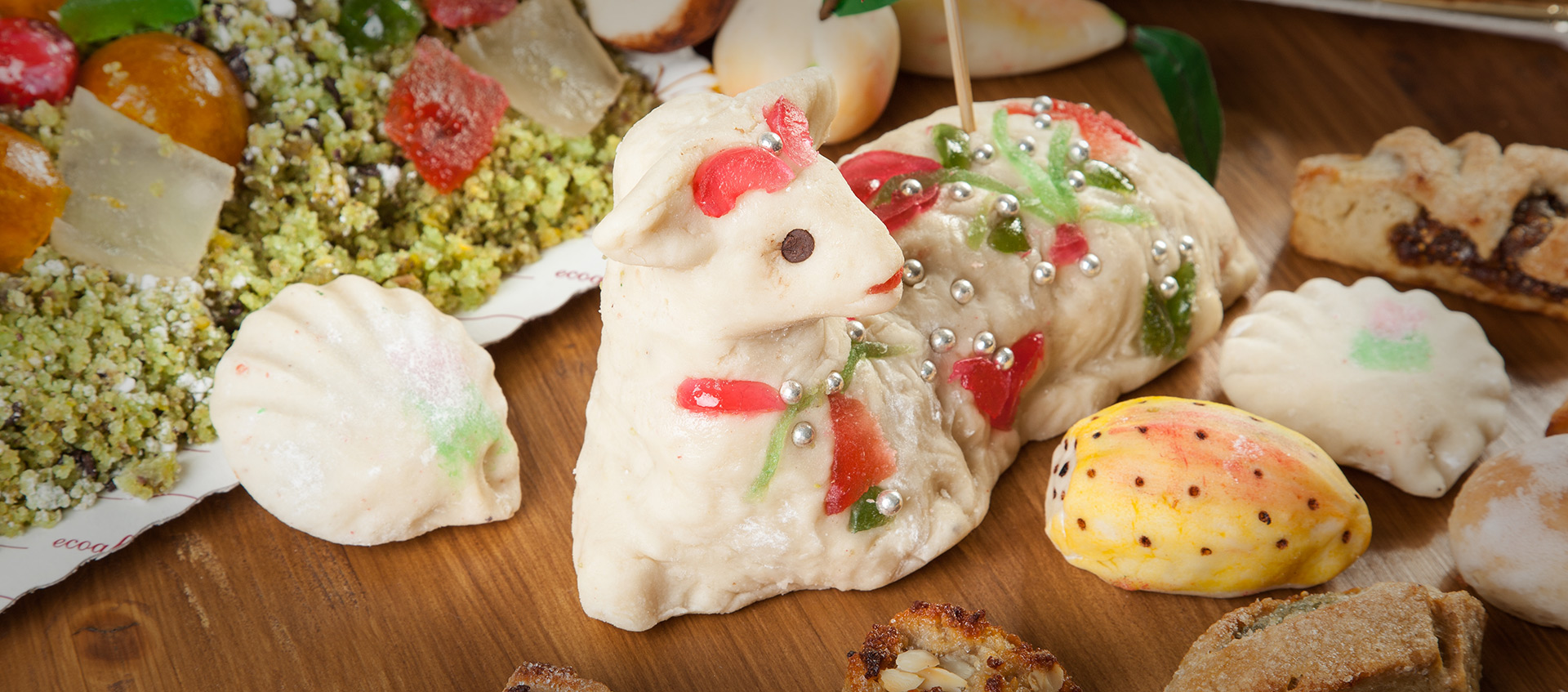 Typical sweets - Favara, town of the Easter lamb
The territory of Favara, for its favorable environmental conditions determined by geographical potion and water, is characterized by an agriculture that produces wheat, oil...
---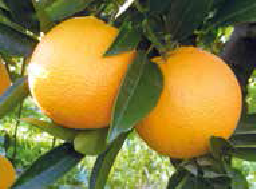 Typical products - Ribera, city of oranges
The romantic area of Ribera, which stretches between the hills and the blue sea of the Mediterranean, offers the eye of the visitor stretches of orange groves. Ribera, in fact, is...