> Church donations
---
---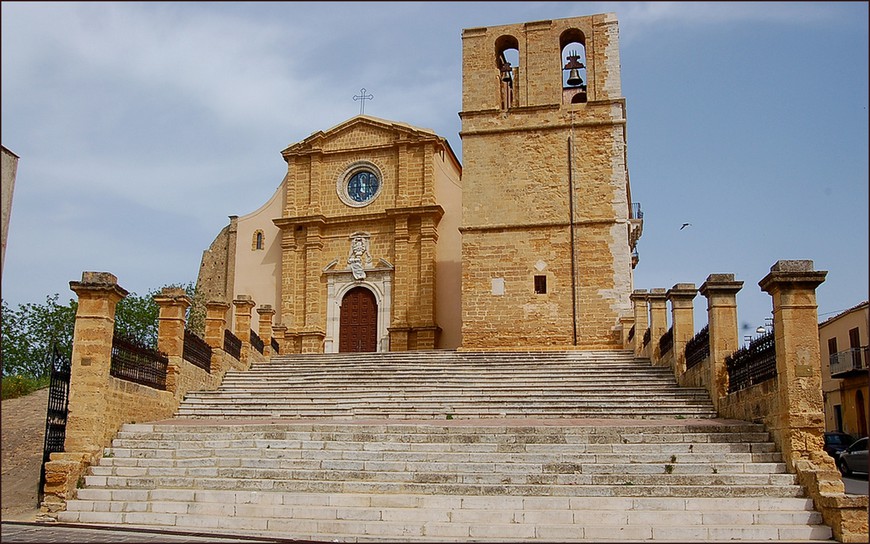 La Cattedrale
Via Duomo, 94 - 92100 Agrigento
Tel. 0922 22217
Erected in 1096 by Bishop Gerlando, and probably the remains of a temple attributed to Zeus Atabirio, it stretches for almost 100 meters in length and 40 in width. The interior is...
---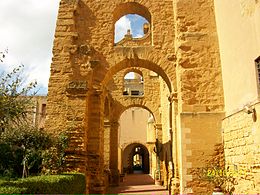 Monastero di Santo Spirito.
C.le Santo Spirito, 9 - 92100 Agrigento
Certainly the epic monumental complex of Chiaramonte is the best preserved in Sicily. Erected in 1299, its church has a unique nave and a precious coffered ceiling. The stucco Serp...
---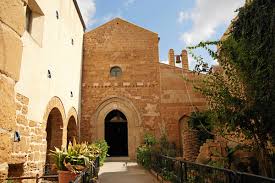 Santa Maria dei Greci
Santa Maria dei Greci, 32 - 92100 Agrigento
Built around the thirteenth century on the remains of a still visible greek temple probably dedicated to the goddess Athena, it was the Greek clergy cathedral in Agrigento until 10...