> Nature and locations
---
---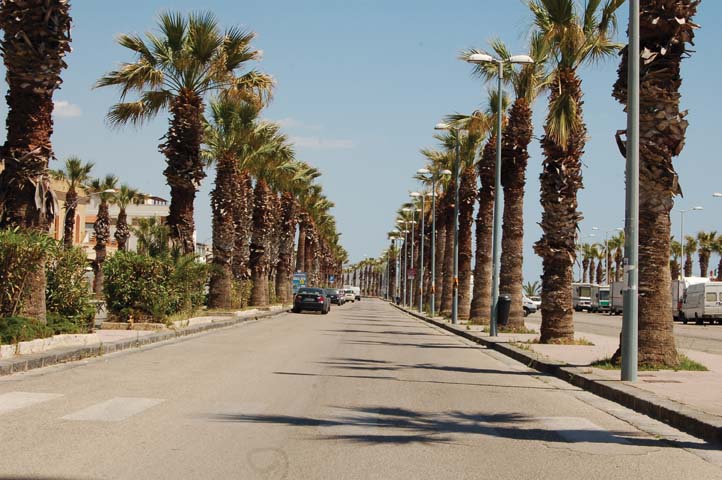 Sea and beaches - The beach of San Leone
Lungomare Falcone Borsellino - 92100 Agrigento
Sea and beach - the shore of San LeoneIts coastline offers an incredible variety of attractions that offer visitors the unforget...
---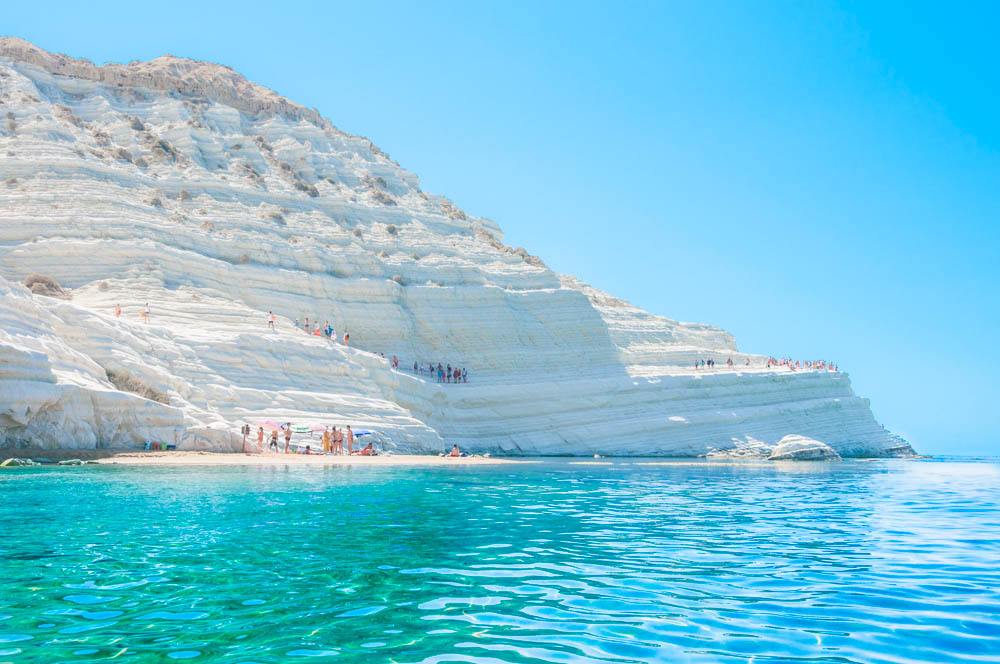 The Turkish Steps
Scala dei Turchi - 92010 Realmonte
The "Scala dei Turchi" is a splendid, blinding, white jewel that frames the clear blue sea. One cannot describe the view and communicate it all: you have...
---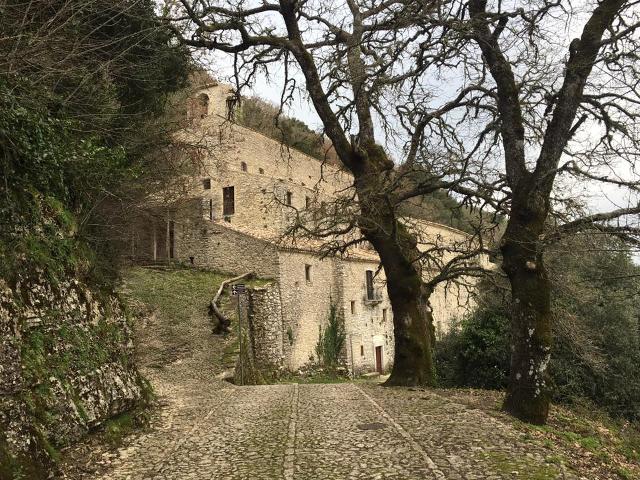 Hermit Shrine Cave of Santa Rosalia - Quisquina
Eremo Grotta di Santa Rosalia - 92020 Santo Stefano Quisquina
Tel. 347 5963469
Not far from the town of Santo Stefano Quisquina, in a beautiful natural scenery at 1000 mt. above sea level is the Sanctuary of Santa Rosalia...
---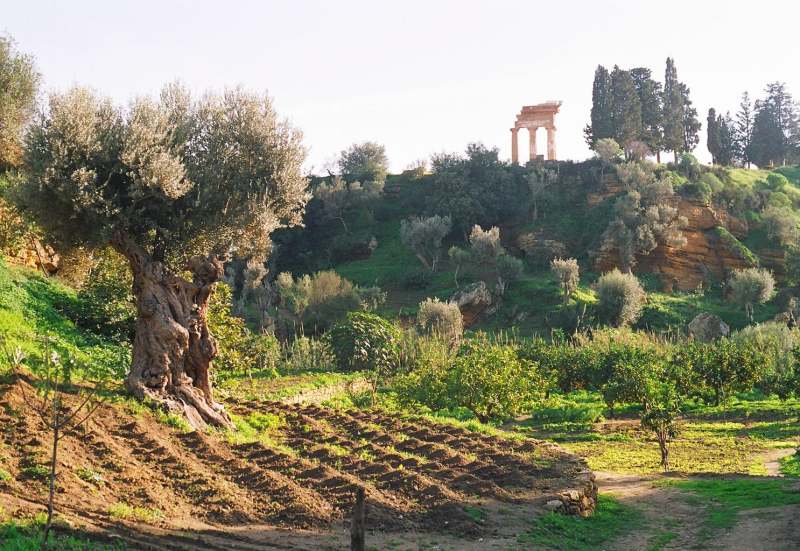 Kolymbetra Garden
Valle dei Templi Giardino della Kolymbetra - 92100 Agrigento
Located in the heart of the Valley of the Temples, Kolymbetra Garden is an authentic open-air archaeological and agricultural museum. It is managed by the F...