> Nature Reserve - Monte San Calogero Sciacca
---
Nature Reserve - Monte San Calogero
Monte San Calogero - 92019 Sciacca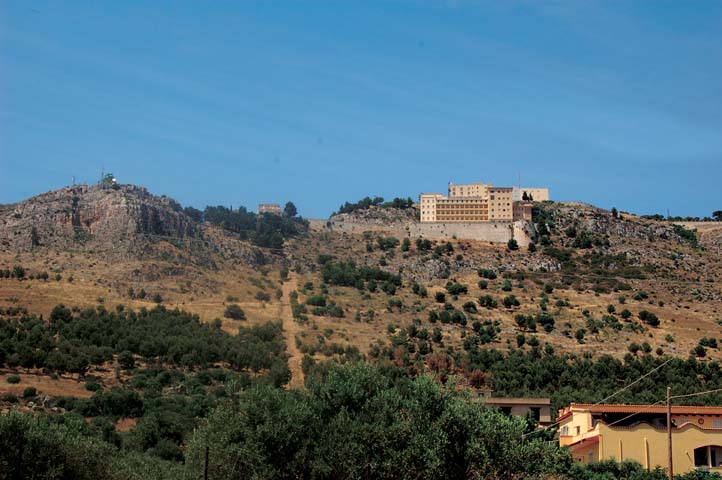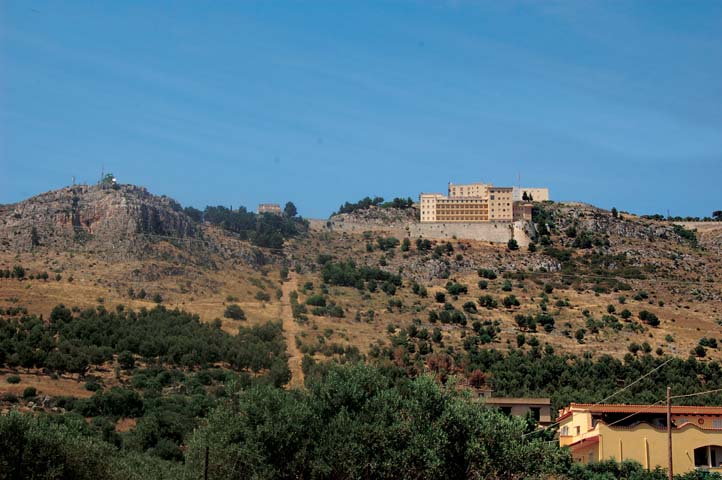 The nature reserve Monte San Calogero develops around the homonymous Mount also called Monte Kronio, because legend has it that this was the dwelling place of the God Chronos, the father of Jupiter.
The reserve covers an area 50 hectares, and is typologically identified as an integrated natural reserve, used to protect a cave complex that consists of five main caves: the stoves of San Calogero, the Leper cave, Mastro cave, Gallo cave and Cucchiara cave with a labyrinth.
The complicated system of interconnected caves, is affected by thermal phenomena due to a special secondary volcanism with saturated sulfur salt vapor, at a temperature of about 40 degrees.

The management of the reserve is entrusted to the Company of the Regional State Forests.

Reachability: The reserve can be reached directly from the town of Sciacca. Leaving the village, on Via Palermo, follow the signs that lead on the road leading to the summit of the mount.

Information for visits:
Ufficio Provinciale Azienda Foreste di Agrigento, via Esseneto, Agrigento
tel. 0922.595911.
Museums: Antiquarium of Monte Krone, in Monte Kronio (Krone) tel. 0925.28989.
Name:
Nature Reserve - Monte San Calogero