> Nature Reserve - Lampedusa and Linosa Islands Lampedusa e Linosa
---
Nature Reserve - Lampedusa and Linosa Islands
92010 Lampedusa e Linosa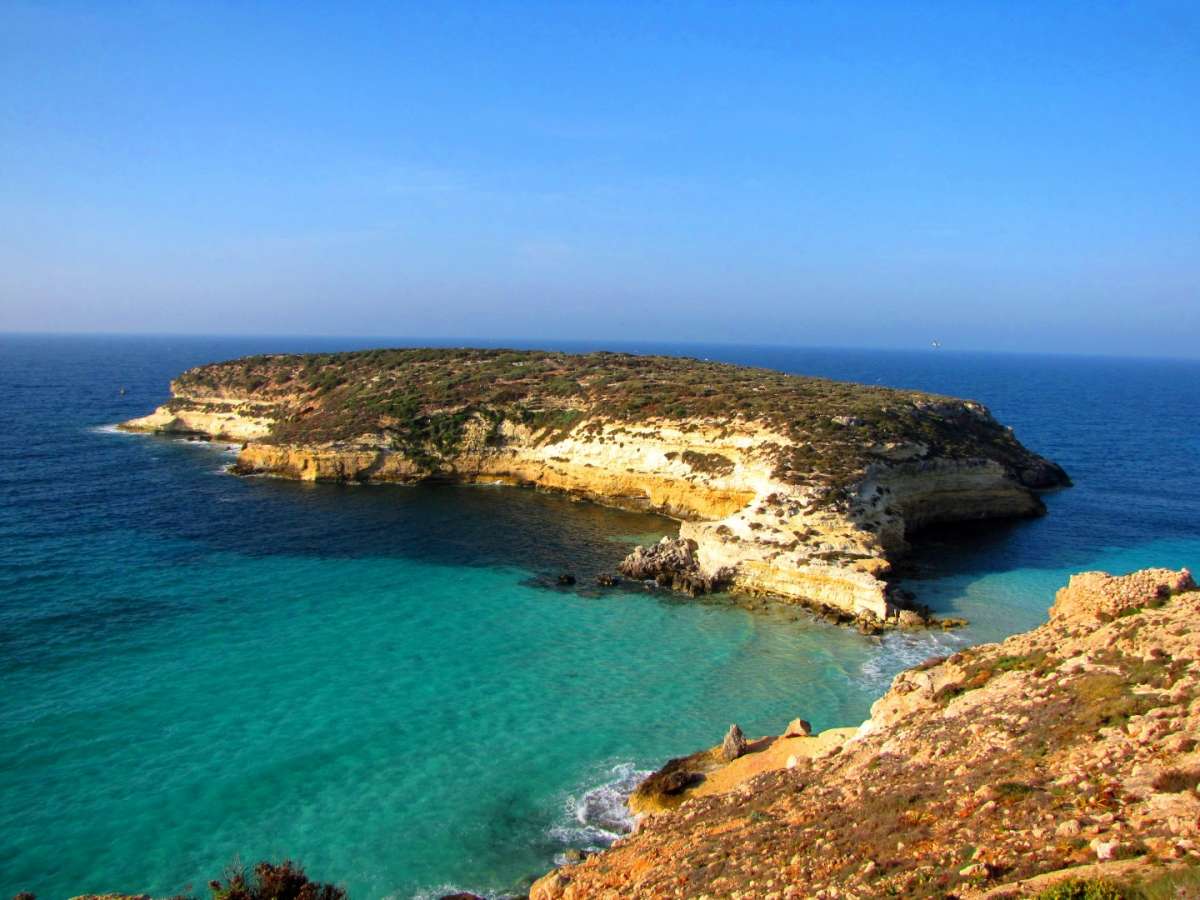 R.N.O. Lampedusa Island. Established in 1995, it extends along a pristine stretch of the southern coast of Lampedusa.
The purpose of the reserve is to preserve a natural habitat of inestimable value, characterized by the presence of very rare animal and plant species.
Special to this place, along the "Spiaggia dei Conigli", is one of the few places in Italy where there is a regular sea turtle egg deposit.
The beach has been protected by allowing access only by foot and by regulating its use.

National Manager: Legambiente

Info: Legambiente, the office of the Reserve is located in the main square of the town of Lampedusa. It is open daily for information, tour bookings, consultation materials on the protected area and on the issues of nature conservation. Tel. 0922 971611

WWF - Tel. 0922 971063

Marine Protected Area "Pelagie Islands" Tel. 0922 975780



R.N.O. Pelagie Islands. The sea surrounding the islands of Lampedusa, Linosa and Lampione were declared marine protected area to preserve the existing fauna.
The sea is regularly frequented by whales like the sperm whale, Cuvier's beaked whale and the fin whale; Pelagic species such as Flying fish, Sail fish, the Moon Fish; and also sharks, grouper, snapper, bream, mullet, eels, and swordfish.
The avifauna is represented by species that nest in the archipelago such as the shag, the Eleonora's falcon and the shearwater.

National Manager: City of Lampedusa.
Name:
Nature Reserve - Lampedusa and Linosa Islands