> Aragona - Aragona
---
Aragona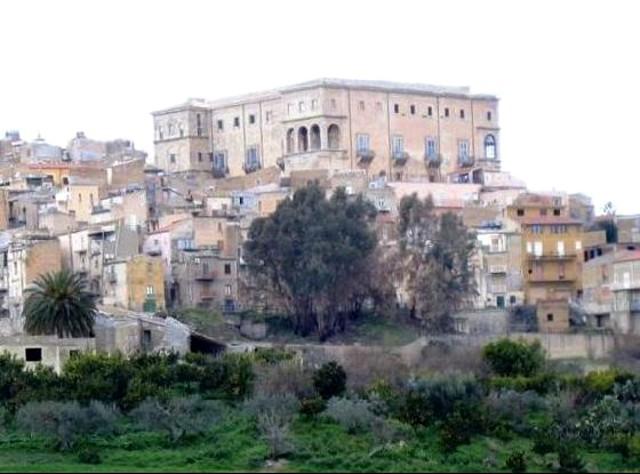 The center, built in the early seventeenth century. by Baldassare Hake III, has just over 10,000 inhabitants largely dedicated to agriculture, which, thanks to the land full of almond, olive, pistachio trees, vegetables, legumes, is the most important economic resource. Nevertheless, there are other productive energies associated with activities related to small industry and handicrafts.
Monuments

to visit
Among the monuments we recommend the ancient Baronial Palace - Palazzo Hake of the seventeenth century., Which rises steeply from the Piazza Umberto I was dominating the city center. Adjacent to the Palace Hake is the Church of the Rosary with inside a wooden ceiling of '700 as well as various and valuable sculptures by Sicilian school. In the spaces below there is a crypt that houses the "treasure" of the church. Here you can admire numerous items of jewelery and in particular manufacturing Sicilian Palermo, as well as a precious relic containing a piece of the Holy Shroud. Of note is the mother church of the Three Kings, or the interior of which is decorated with fine stucco Serpotta, a Madonna of Gaggini, some paintings of Bagnasco and a precious crib made of paper pulp of the end of '600.
Not to be missed
Visit

the

Torre del

Salto

d'

Angio
The tower of the "Leap of Anjou" or simply "to turri" as it is called in popular parlance, is located 5 Km from Aragona on a tour of sandstone that dominates the entire valley of the river and the fief Muxaro Platani . And 'it incorporated in a farmhouse built in the late eighteenth century. and it has a rectangular shape; It has three orders with windows: the first and third with mullioned windows to all sixth and the second with single lancet. Its majestic size stands at the center of three courtyards along which the houses low and uniform of the farm.
---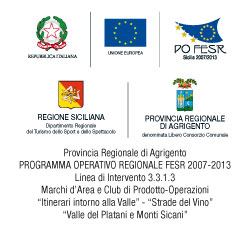 ---